UNLEASH THE LEGEND WITHIN
It's more than just a cap; it's a tangible connection to the history, the passion, and the indomitable spirit of baseball.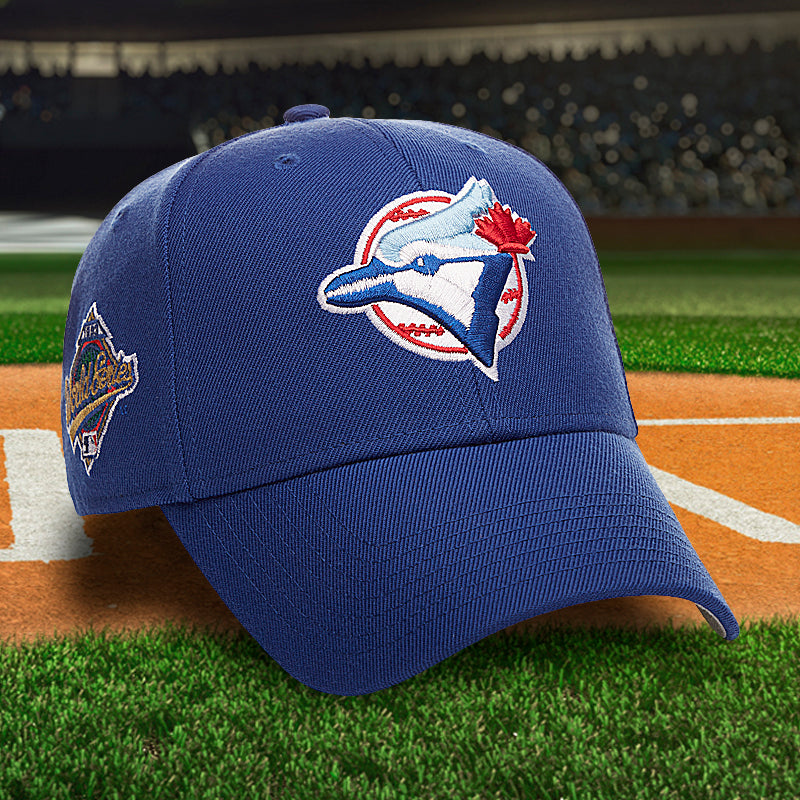 A timeless classic with a dash of modern finesse, this cap is your ticket to reliving the glory of the World Series, game after game, inning after inning.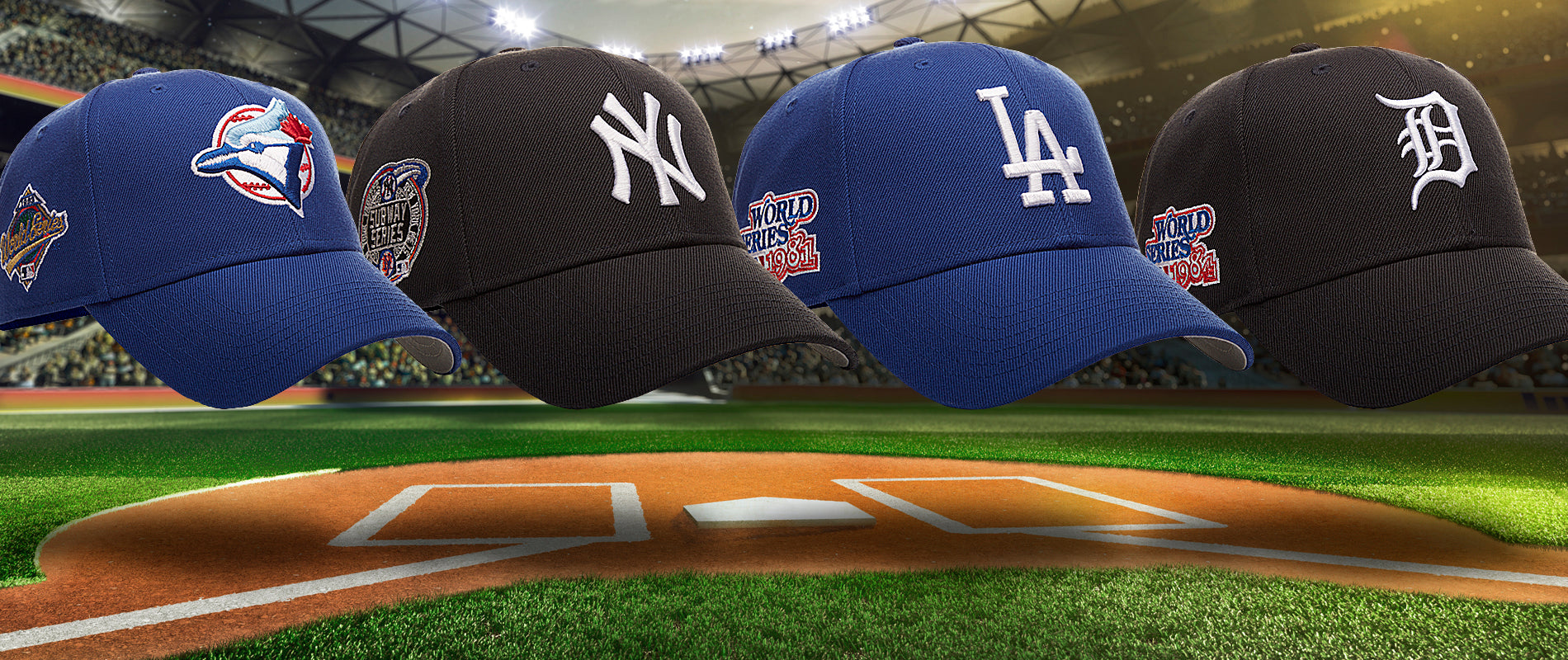 Why '47 brand?
Over 6,000+ Five Star Reviews, that's why. Simply put - our fans love the gear.