UNLEASH YOUR INNER EXPLORER
The Safari '47 CLEAN UP cap is your ticket to a journey of untamed landscapes and adrenaline-pumping adventure.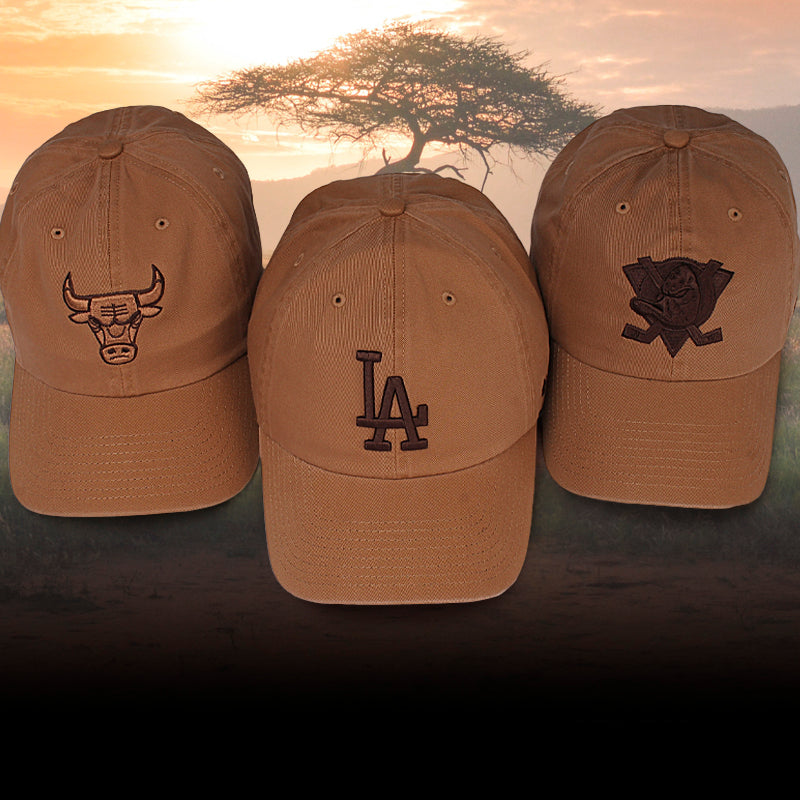 NOT JUST AN ACCESSORY
Crafted to capture the rugged allure of the Safari landscape, this cap isn't just an accessory – it's a roaring declaration of your fearless spirit.
Why '47 brand?
Over 6,000+ Five Star Reviews, that's why. Simply put - our fans love the gear.