CRAFTED TO PERFECTION
The Smoke Show '47 MVP is an embodiment of understated
luxury.
The smokey charcoal forms the perfect backdrop for the gold
color pop that takes center stage.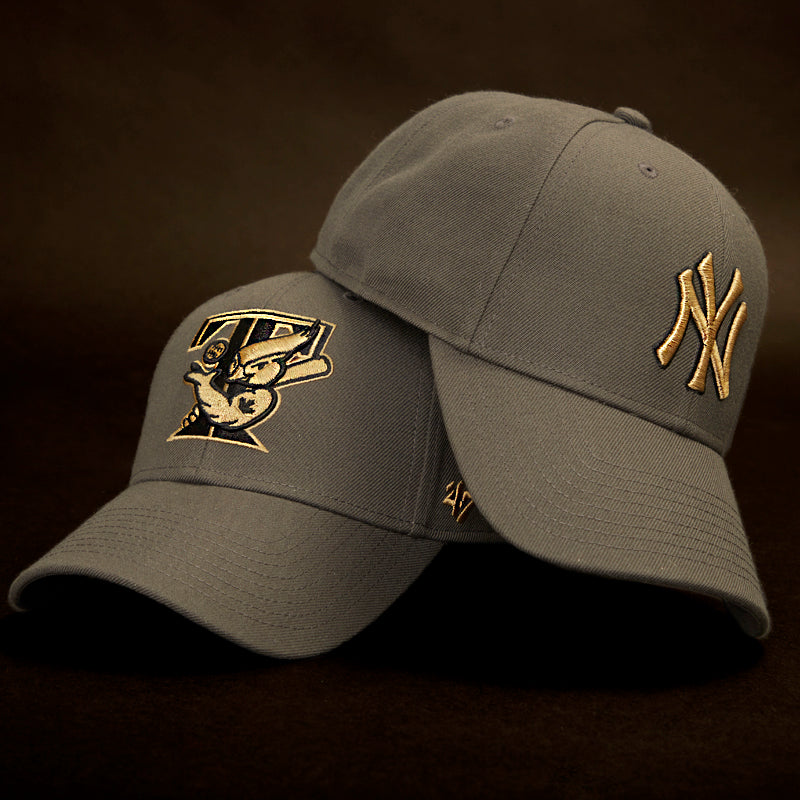 VERSATILE AS IT IS BOLD
The result? Effortlessly elevating your look whether you're heading to the game or gearing up for a night out on the town.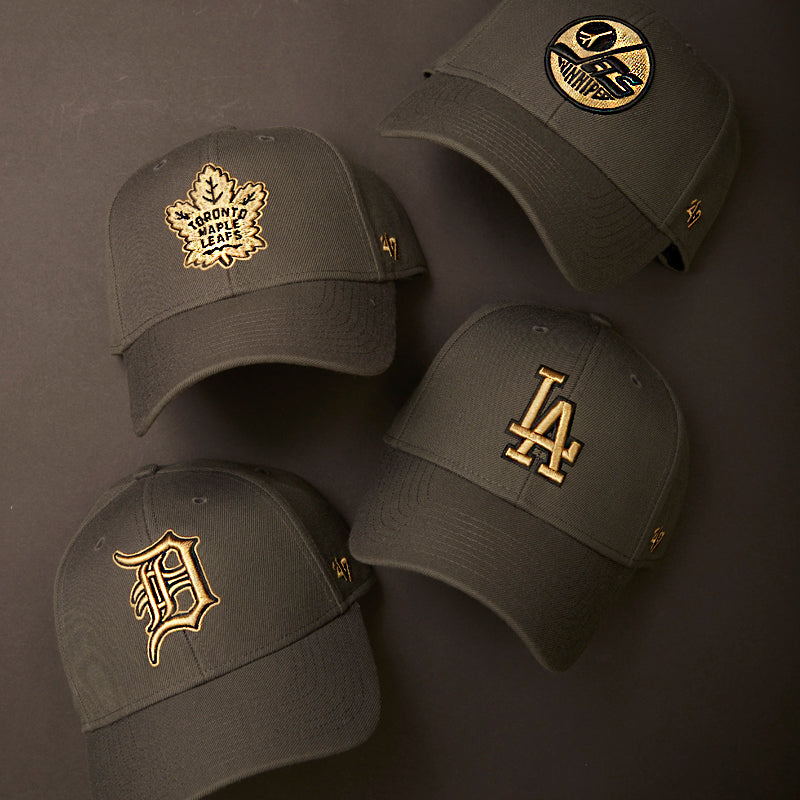 Why '47 brand?
Over 6,000+ Five Star Reviews, that's why. Simply put - our fans love the gear.