WITNESS TRADITION '47 TEE
GRIDIRON GLORY
Touchdown into the electrifying Witness Tradition Tee NFL drop, showcasing NFL teams and paying homage to their storied histories.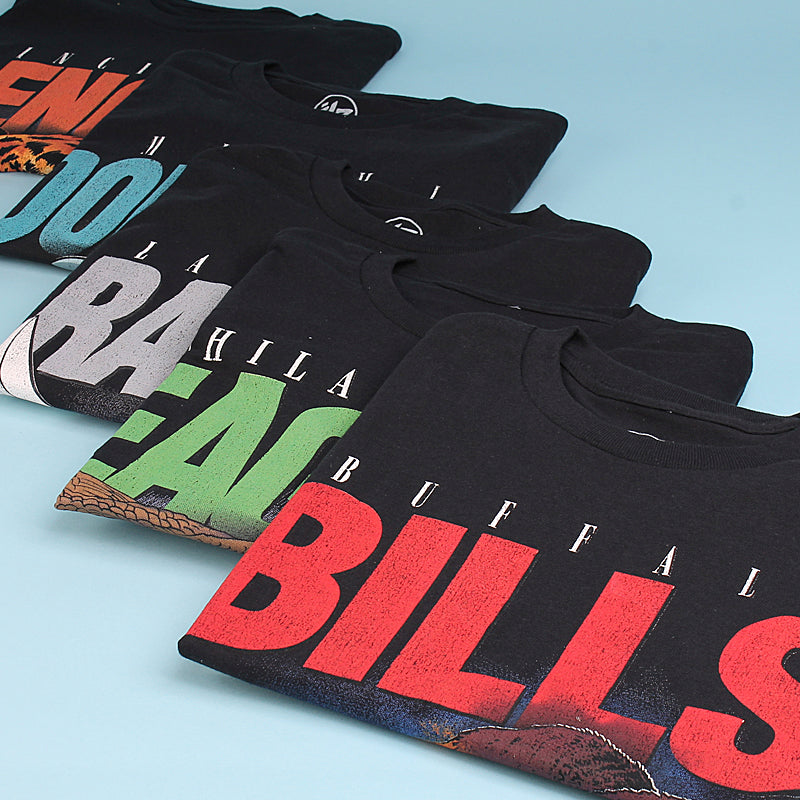 Eye-catching designs with a bright colour pop that showcases the vibrant 80's and 90's feel.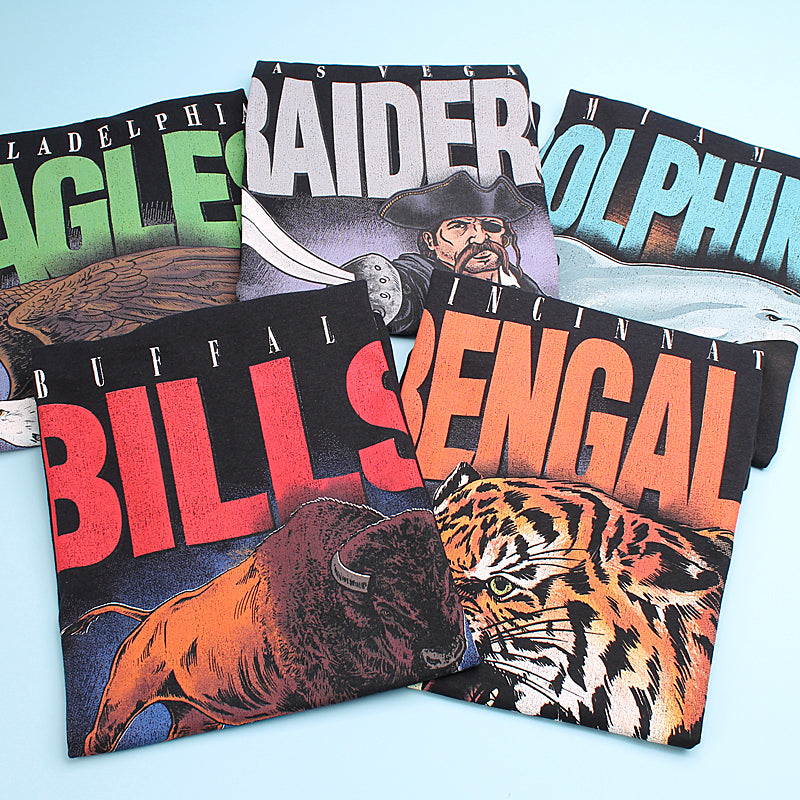 Why '47 brand?
Over 6,000+ Five Star Reviews, that's why. Simply put - our fans love the gear.